Heart problems and kidney failure are common life-threatening complications for people with diabetes. According to a study published in the Clinical Journal of the American Society of Nephrology, potassium may be the key to solving these problems.
People with Type 2 diabetes have an increased risk of developing heart problems and kidney failure. As a result, scientists decided to determine whether the excessive consumption of potassium and sodium had something to do with these health issues.
Here is everything you need to know about the results of their study.
Study Results
Dr. Shin-ichi Araki from the Shiga University of Medical Science – Japan together with his colleagues decided to study a group of 623 volunteers who already had diabetes type 2. However, their kidneys functioned normally.
The patients or volunteers applied between 1996 and 2003.
The study was ongoing until 2013. During the follow-up, researchers stated that higher levels of potassium excretion in the urine, which is closely related to the intake amount, were connected with the decline of kidney functions.
However, sodium levels were not associated with heart or kidney health.
As a result, Dr. Araki added that the most difficult part of a treatment plan for people with diabetes is to determine what they can eat. Therefore, this study specifies the importance of a diabetes-friendly diet and the importance of proper nutrition therapy.
How Can the Study Help
According to the study, the high levels of potassium excretion in the urine are closely related to the slow decline of heart and kidney functions.
Since patients with diabetes type 2 have a higher chance of developing heart diseases and kidney failures, researchers suggest using dietary interventions.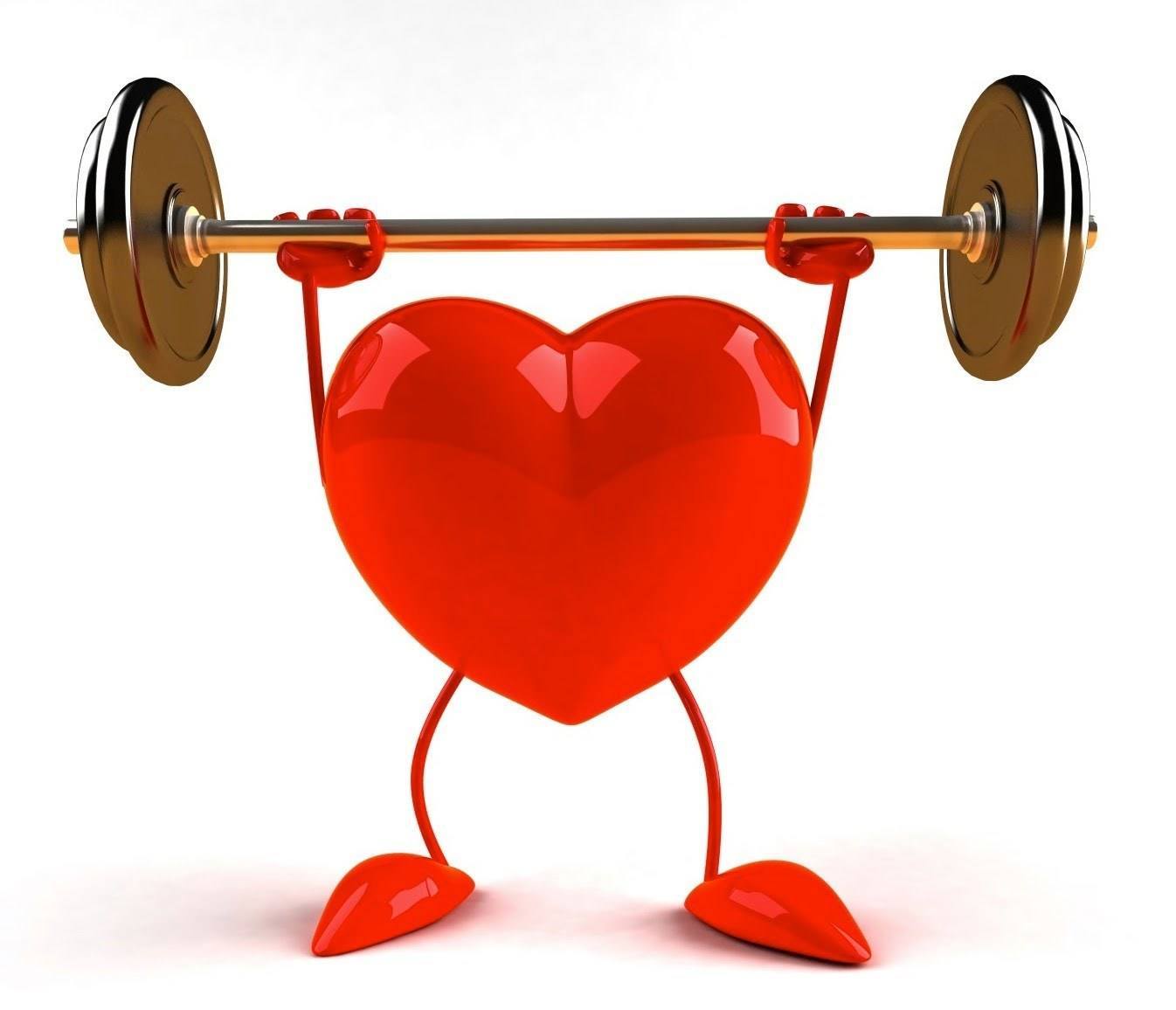 In addition, patients might be able to reduce the chance of developing these risks.
What to Eat?
Having an adequate amount of potassium in the body is important. Therefore, too little or too much potassium in a diet can be equally dangerous. So, it is very important to consult with your doctor or nutritionist to know what you can and can't consume.
Of course, there is an option to consume more food that contains potassium, but it is dangerous to use supplements on your own. As a result, we suggest consuming foods that contain plenty of potassium. Here is what you can eat to boost your kidney and heart health.
Bananas;
Chicken breast;
Fruits;
Lean meats;
Beans;
Sweet potatoes;
Salmon;
Squash;
Tuna;
Vegetables;
Avocados.
These foods are all ideal sources of dietary potassium.
Plus, multiple foods can help keep diabetes in check, but these may be ideal for preventing heart and kidney failure. According to the Food and Nutrition Center of the Institute of Medicine, adults should consume 4.7g of potassium if they find to prevent such health issues.
Finally, it is important to always consult with your doctor about the changes you are trying to implement. Therefore, it is not safe to consume supplements that might affect your medications or diabetes.
That is why eating healthy foods is always the safer option that might help you improve your overall health without having to rely on supplements.