There are plenty of diabetes specialists who can help treat or manage this common condition. However, each of these specialists has a very different role. This guide can help people learn about all the different doctors that can help with diabetes.
They can assist in various ways. So, keep reading to learn about all the specialists one with diabetes may need to encounter.
Type of Diabetes Doctors
There are a lot of diabetes specialists that can help manage this condition. Here is everything people need to know about them.
Primary Care Physician
The first doctor one needs to see is the primary care physician. He or she will help monitor the condition, only if people go for regular check-ups. Furthermore, they can perform blood tests which are crucial for managing diabetes.
But, whether the doctor will or will not take a blood sample, solely depends on the symptoms people are having and the risk factors.
If one has diabetes, the doctor will recommend and prescribe proper medications.
They will also recommend visiting a specialist so that one can properly monitor the disease. In other words, having a healthcare team full of professionals is very important for managing this condition.
Endocrinologist
Diabetes affects the pancreas gland, which is a part of the endocrine system. Therefore, it is crucial to consult with an endocrinologist who can treat, manage, and properly diagnose pancreatic disease.
As a result, our primary care physician may recommend that one consults with an endocrinologist.
Occasionally, those with type 2 diabetes may even need to see an endocrinologist, especially if they can't keep their blood sugar levels under control.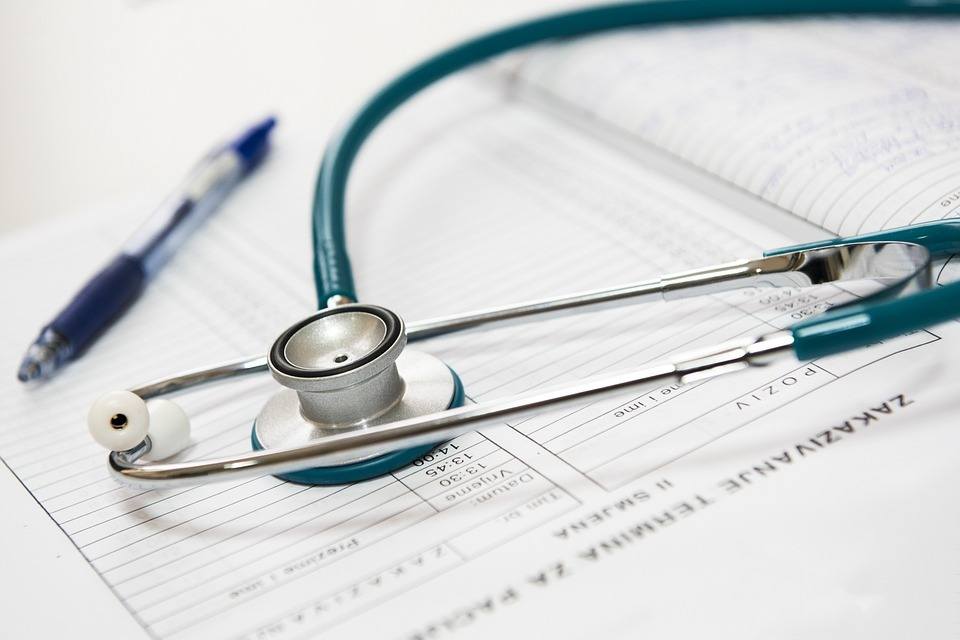 Nephrologist
Those with diabetes are most prone to kidney disease. As the condition progresses, it can significantly affect the kidneys. As a result, it is very important to consult with a nephrologist who will know how to deal with the situation.
In addition, the primary care doctor will recommend that to do a yearly test to know if one has or doesn't have kidney disease.
Moreover, it is best to have an annual urine protein test and a glomerular filtration test 5 years after they have been diagnosed with type 1 diabetes.
However, those with type 2 diabetes should take these tests more often. Best to do it yearly.
Eye Doctor
People with diabetes often experience eye problems that may include:
Glaucoma;
Cataracts;
Diabetic macular edema;
Diabetic retinopathy.
Therefore, it is best to visit an eye doctor as often as possible. This way they can reduce the risk of developing serious eye complications.
Podiatrist
Vascular disease is a common problem for those with the condition. It prevents the flow of blood to the small blood vessels. Plus, nerve damage may also appear, especially in people who had to deal with diabetes for an extended period.
And since nerve damage and restricted blood flow can affect the feet, it is best to consult with a podiatrist. Moreover, a podiatrist can monitor any serious infections, cuts, and blisters that may not heal on their own.
So, it is important that people visit a podiatrist, especially if they have problems with their feet. It is best to start visiting one every year to make sure that their feet are healthy at all times.
Dietitian
A diet plays a crucial role in managing diabetes. Therefore, it is crucial that they know which food they can eat and how much they can eat it. This is where a dietitian can prove immensely helpful.
They will help people understand their condition and will show ways to can manage it.
In other words, they will help create a diet and a healthy routine that will motivate one to keep moving forward.
Physical Trainer
The best way to manage the condition, in the long run, is to stay active. This way one can stay healthy, fit, and have stronger blood vessels. So, it is crucial that people get a professional to help with exercise, create a routine, and stick with it.
After all, we all need encouragement, especially when we are going through a difficult time.
What Lab Tests Do I Need?
Those with diabetes have to get regular lab tests. These are the ones one will need:
Lipid testing, which includes HDL, triglycerides, and cholesterol;
Blood and urine tests for kidney function;
Hemoglobin A1c.
How Often Do I Need to See My Doctor?
It is best that people see their doctor regularly, 3-4 months. But, if they are taking pills, they should make an appointment at least every four or six months.