Diabetes can be quite a load to bear. It can have a heavy impact on daily activities. That is why people should support their partner who has diabetes. Many people who have never had to deal with diabetes don't know how to help.
Therefore, it is important to learn how we can help our diabetic partner. If our partner has diabetes, this guide can help us lend a hand. The first thing we need to know is that our partner will experience sudden spikes and lows in the blood sugar level.
As a result, it will affect their mood. In fact, dealing with diabetes is an emotional roller-coaster. It can be frustrating, confusing, and sometimes scary. So, we have to be prepared to be there for our partners.
It all comes down to experience. The more time we will spend with our partners, the more we will learn about their condition. Here is everything we need to know about helping a partner with diabetes.
How to Help?
If our partner  has diabetes it is important to follow these positive actions which may prove useful:
Get to know their condition;
Learn how to manage it;
Give the partner time to balance the mood swings;
Suggest ideas;
Be prepared for sudden mood changes;
Be open about our feelings;
Support them in leading a healthy lifestyle.
It is important to be there for our partners. Furthermore, everyone's body reacts differently to the prescribed medications for treating diabetes. Their treatment may have a unique effect on their personality, temperament, and skills.
In other words, we should be able to accept unwanted emotional reactions and even life-changing diagnoses.
Diabetes may affect every person differently, some more than others. Therefore, there is nothing wrong with our partner if he or she experiences a sudden powerful surge of emotion.
In fact, it is common for one with diabetes to experience recurring periods of anxiety, grief, and anger. What is most important is for us not to be shaken up by these changes. Instead, we should accept them and help our partner overcome them.
Anger, Happiness, Anxiety, and Grief
It is normal to feel grief, anger, and happiness. However, diabetes causes these emotions to be out of control. So, as a partner, we need to be prepared to help with these emotions and be supportive.
Suggesting Ideas
Both we and our partner can benefit from understanding diabetes. Managing this condition can be challenging, which is why we should suggest some tricks and tips keep it in check. Also, to take our time and talk to our partner.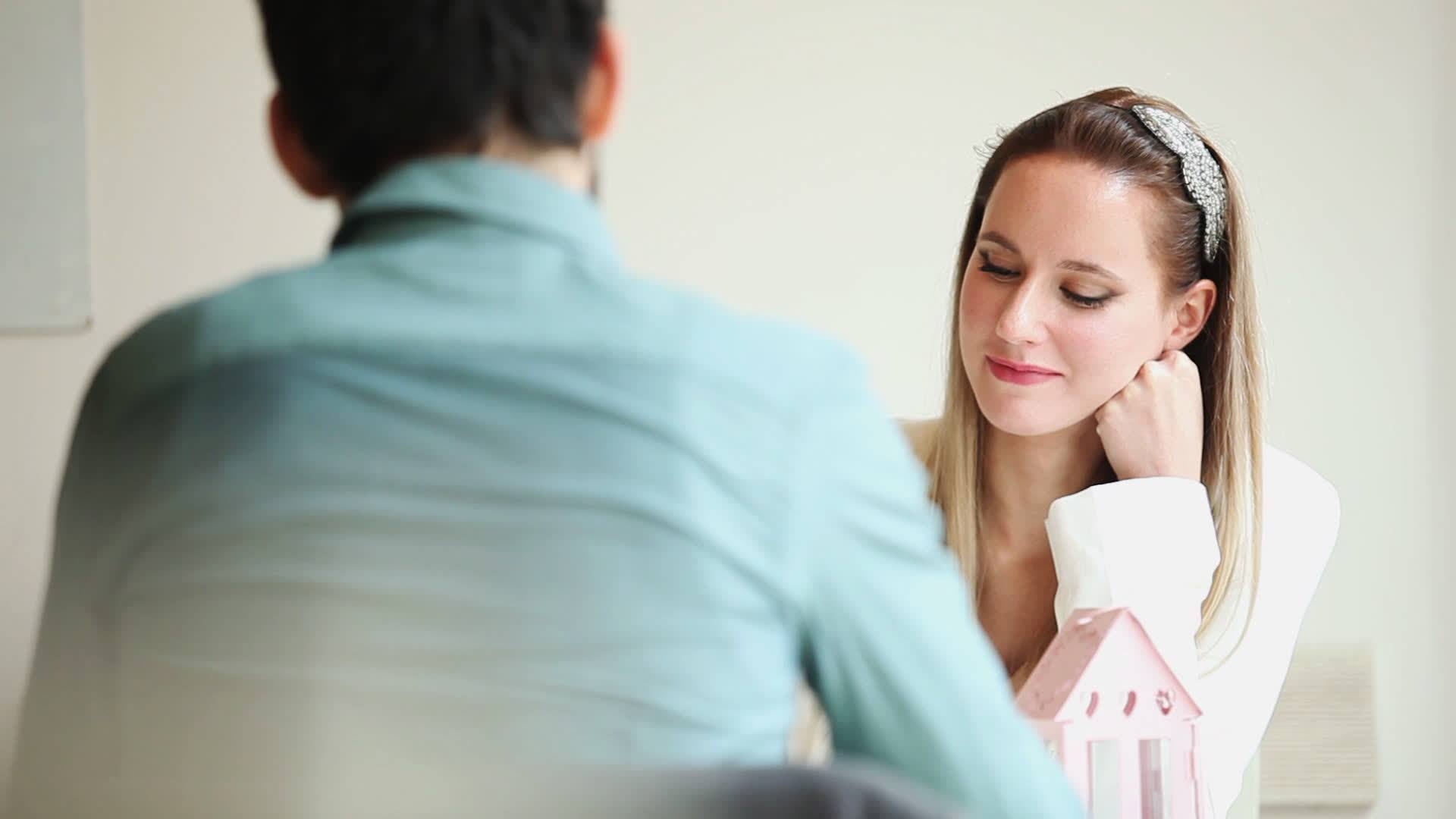 See what change may benefit them the most.
The Ideal Option
Understanding our partner's condition means realizing how complex it can be. As a result, we should try and educate ourselves about the ways diabetes can affect the body. In other words, communicating with our partners is vital.
Moreover, try to observe, listen, interpret, and comment on the condition. Don't simply judge the partner for the emotional changes. It is important for our partners to know that they can depend on us.
Even though we may not understand their health condition, we may still be there whenever they need someone to help out. This way we will build a relationship based on trust and understanding.