Having prediabetes and wanting to avoid diabetes requires focusing on losing weight. Most weight loss methods are unproven and ineffective. Luckily, there are weight loss tips for those with diabetes that are actually proven.
According to Everyday Health, 15%-30% of those with prediabetes can develop diabetes type 2 in just five years. Therefore, it is important to shed some pounds if they want to avoid this outcome.
Besides, there is no need for medications or pills to do it.
Is It Possible to Reverse Prediabetes?
According to the Mayo Clinic, weight loss plays a crucial role in preventing diabetes. There were 3,000 people who participated in this program. The ones that lost 5-7% of their body weight reduced their risk of developing prediabetes by 58%.
However, it proved much more dramatic for the participants who were older than 60 years. They all had high blood sugar and were overweight. But, they managed to reverse prediabetes and increase their physical activity.
Moreover, they focused on leading a healthy life, and as a result, they achieved better results than the group that used metformin. But, there were also patients that benefited from the bariatric weight loss surgery.
The fact is that this surgery is not meant for everyone. Patients need to have a BMI higher than 35, 39, and 40 and have diabetes complications. Therefore, younger patients will have difficulties functioning after this surgery.
Weight Loss Tips To Avoid Diabetes
Here are some tips for shedding some pounds:
1. Talk to a Doctor
We must have a doctor or a dietitian that can guide us and recommend the best food suited for our body. It is important for us to have a diet plan especially suited for our metabolism.
Plus, he can help us understand our diabetes status and help us lose some weight.
2. Avoid Diets
There are many diets out there that can cause problems for our bodies, especially if we have diabetes. Our body is sensitive to cabbage soup diets or juicing diets. It is important to consume the necessary amounts of nutrients that our body needs.
Moreover, it is important to eat the diet our doctor recommends because if we make the wrong choice, it might slow down our metabolism.
3. Connect With People
We should join a group with other people who are also trying to lose some weight to share our story and find support. This way we can become more confident and happy with the choices we are trying to make.
4. Find The Perfect Exercise
Exercise is always crucial for losing weight. Moreover, it can have a positive effect on our mood and health. Try doing regular cardio and strengthen your muscles.
5. Check in With the Doctor
We should always check on our progress, regulate our blood sugar and check our hemoglobin A1C. If we face any problems, our doctor can give us adequate medications and proteins that our body needs.
This is important to avoid low blood sugar and hypoglycemia.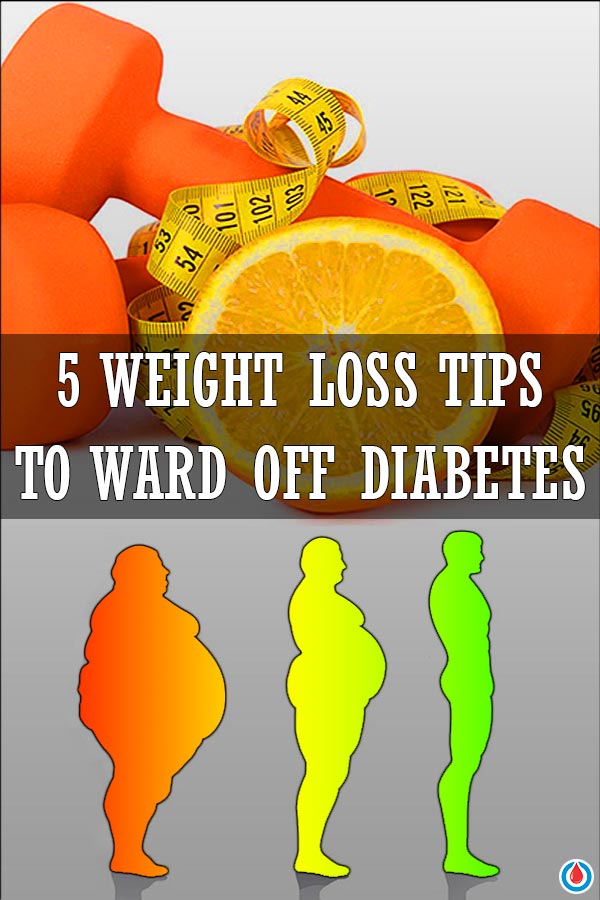 Source: Everyday Health | Everyday Health | WebMD